The number of homeless kids in Rwanda's capital, Kigali.
The percent of the Rwandan population that is under age 18.
The number of homeless children in the world today.
The Street Kids
Imagine a "street child" – a boy or girl with no place to sleep – who is illiterate, without parents, lacks clothing, may be using drugs, has never gone to school and barely manages to eat once a day.  These children will form entire lost generations in some developing and post-conflict countries.  Without the basic necessities of life nor any sort of programmatic intervention or support network, such boys and girls have no chance of positively participating in their communities; instead, they resort to begging and stealing on the streets to survive day by day.
Street children do not simply need food and shelter handed to them.  They need a comprehensive program that can reform their aggressive behavior from street life and equip them with skills that are in demand in their country's labor force – thereby opening the way to employment and self-sufficiency.
Breaking The Cycle
MindLeaps literally saves street children through an innovative, comprehensive three-step model of "dance – vocational training – youth advancement".  The mission of MindLeaps is to fully and completely transition underserved youth from a life on the streets to a stable life in school or in the workplace.  MindLeaps students who graduate from boarding school break their own poverty cycle. The organization has seen time and time again that providing one African with a decent living salary results in him or her supporting an entire family as well as relatives and friends.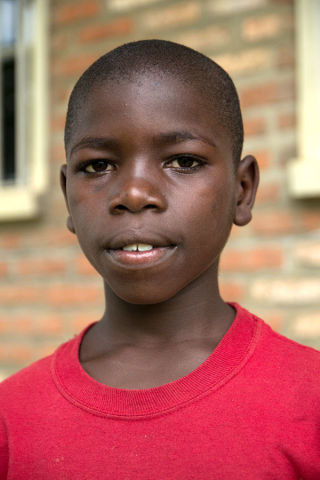 Learn More About Our Model