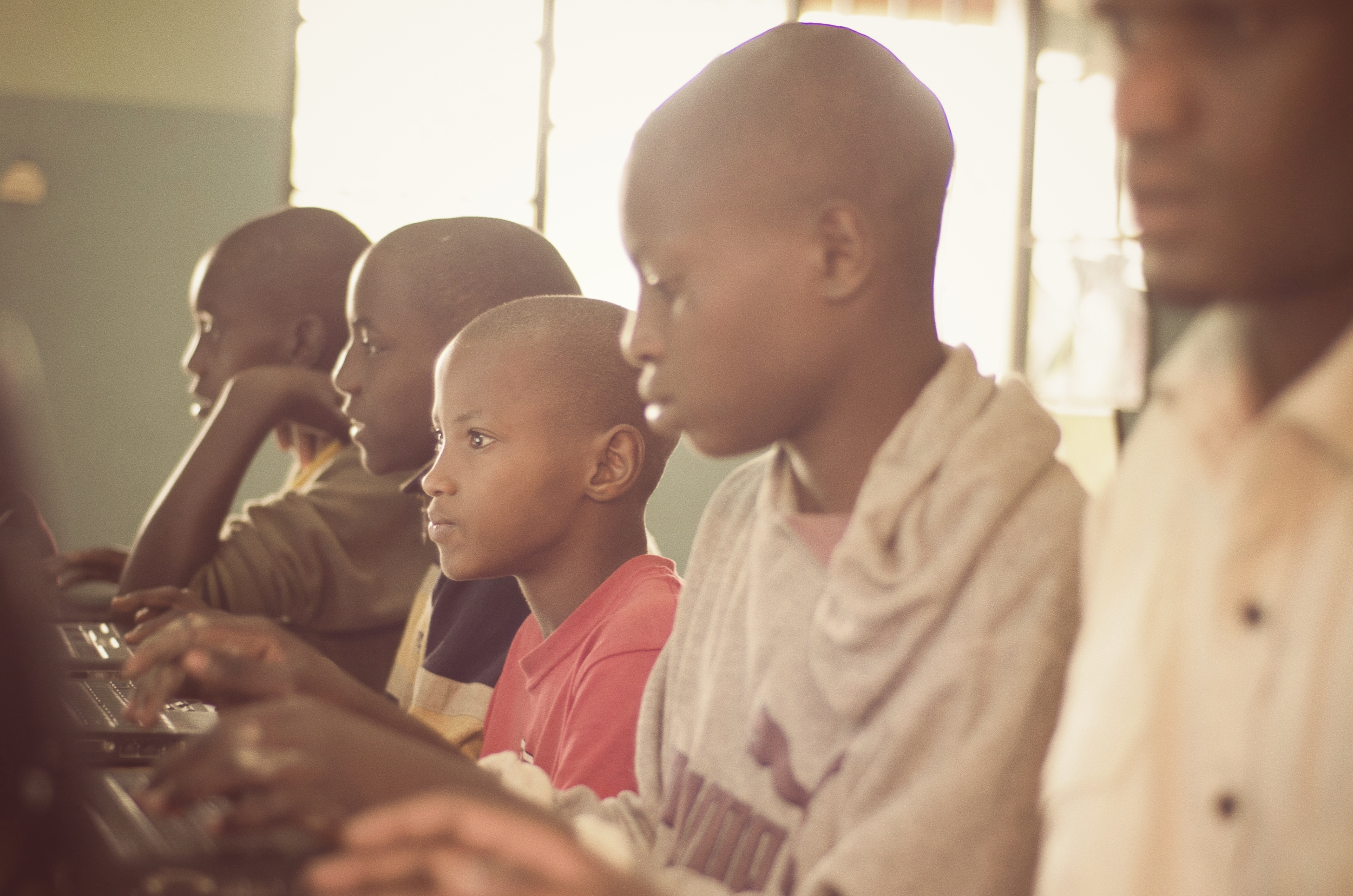 "What man of you, having a hundred sheep, if he has lost one of them, does not leave the ninety-nine in the open country, and go after the one that is lost, until he finds it?" said the Bible.
That question was in my head when I was thinking about the life of vulnerable children I met in different circumstances. Today is the last day of March 2015. March 2015 is over now and we are waiting for March 2016, March 2017, as time goes on. We will never see March 2015 again but the memory of what happened will remain, and maybe some time in the near future we might need to skim through the letters in a book of March 2015.
The number of children being served by MindLeaps is increasing. MindLeaps is becoming a bigger family each year. Sending some vulnerable children to Boarding School or to Vocational Training School while providing a variety of useful skills at the MindLeaps Center is a major focus of MindLeaps. March 2014, MindLeaps opened the center in Kigali and started with a sample of fifteen street children. Now the center counts forty-five street children in and out the door everyday.
Rejected by his parents, Moise was always wondering what should be his future. Discouraged, he was not a regular dance and IT student in the beginning, but he kept trying hard until teachers realized that Moise was the top in his class. Moise was part of the first class of MindLeaps students when we signed a partnership with a local NGO called FidesCo. Moise never stopped trying to learn.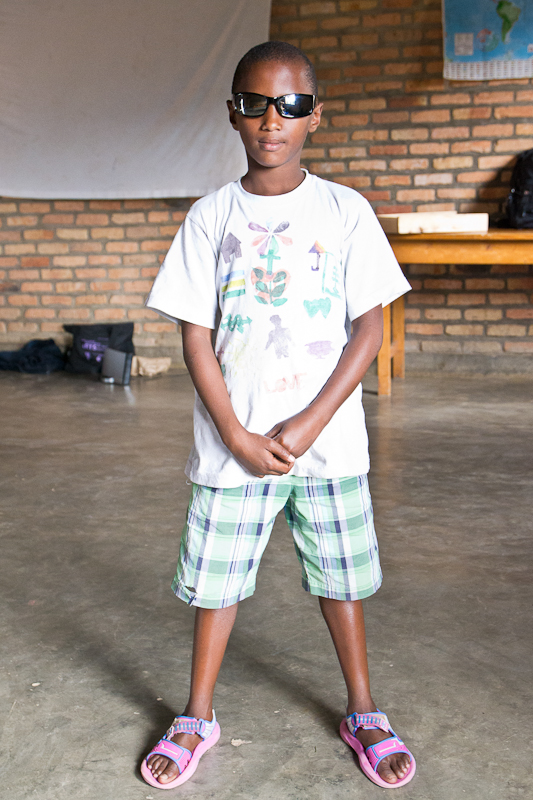 It is said that patience and persistence are rewarded. On March 17th, 2015, Moise was selected to go to boarding school.
For Moise, it was a very big surprise to know that he will attend boarding school in April. I asked him what it means for him to attend such an excellent school. Moise responded in these words: "When I least expect it, some people I cherished in my life rejected me. Some other people that I accidentally met gave me love, taught me good things, and they have driven me far into my future."
Moise became the top student after two and a half years of trying to stay focused, trying to always start from the beginning. Now he has the real beginning that he deserves.
Eugene Dushime is the Country Director for MindLeaps/RDDC Rwanda. He is a former contemporary dancer and assists with the program in Guinea as well.